Table of Contents
---
II. Conditions That Lead to Heart Failure
---
What is Heart Failure?
Heart failure is a serious condition that occurs when the heart is no longer able to function correctly. This condition affects more than six million people in the United States and can be fatal. While the condition more commonly affects men, the consequences are more likely to be fatal in women. [1]
The role of the heart is to pump blood around the body. First, blood is pumped to the lungs so that oxygen can enter the blood. This oxygen-rich blood then returns to the heart so that it can be pumped around the body to all the organs. This is vital to your body's health as blood carries the oxygen and other nutrients that our organs need to stay healthy and function correctly. [2]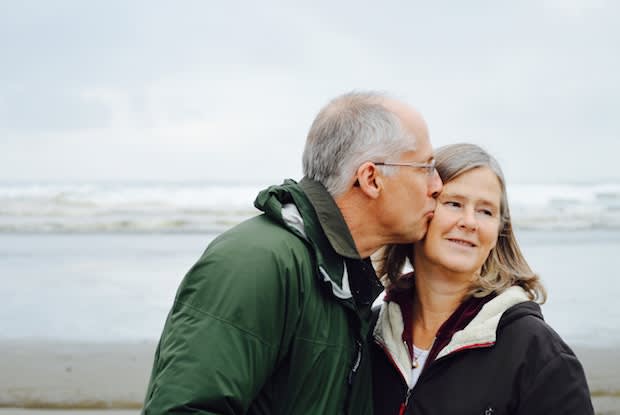 Heart failure is when the heart is unable to pump blood sufficiently around the body. There are several common symptoms of this. If you notice any of these symptoms, even if they are mild, you should seek immediate medical assistance. Common symptoms include:
Irregular or rapid heartbeat

Shortness of breath

Impaired thinking including confusion, memory loss or disorientation

Chronic coughing or wheezing

Feeling tired or fatigued

Feeling weak in the arms and legs

Rapid weight gain or swelling in your legs, ankles, or feet

Nausea or loss of appetite [3]
Heart failure is a progressive condition. The longer it is left untreated, the more likely it is that the consequences will be severe. There is usually no cure for heart failure. However, prescription medications such as Lasix (furosemide), Diovan (valsartan), and Aldactone (spironolactone) can help improve the heart's ability to pump blood. These medications allow patients to continue living a healthy life.
Heart failure is often the result of a weakened heart. Keep reading to learn more about the causes of heart failure and the conditions that can lead to the heart weakening.
Conditions That Lead to Heart Failure
a. Coronary Artery Disease
Coronary artery disease (CAD) is the most common cause of heart failure. CAD is a condition that causes cholesterol and other fats to build up in the arteries that surround the heart, resulting in a narrowing of the arteries. This build-up is known as atherosclerosis and limits the amount of blood and oxygen that can travel to the heart. Coronary artery disease can also cause angina, heart attacks, or high blood pressure, which itself can cause heart failure. [1]
b. Past Heart Attack
A previous heart attack (also known as a myocardial infarction) can also lead to heart failure. A heart attack occurs when the heart's blood supply is blocked. This deprives the heart tissue of the oxygen and nutrients that it needs, severely damaging the heart. Over time, this prevents the heart from contracting properly, weakening the muscle. [4]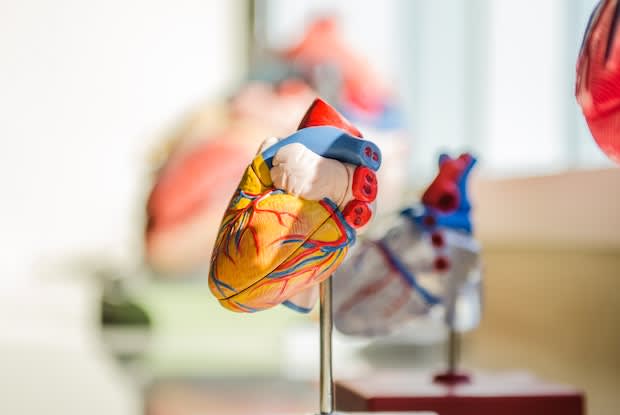 c. Heart Rhythm Problems
Heart rhythm problems (heart arrhythmias) may result in an abnormally fast, slow, or irregular heartbeat. Any of these can lead to heart failure. When the heart beats too fast, then it places an extra workload on the heart, eventually overwhelming it. For those with an abnormally slow heart rate, then this can cause heart failure as an insufficient amount of blood is pumped around the body. [5]
d. High Blood Pressure
High blood pressure (or hypertension) is another major cause of heart failure. High blood pressure is a very common condition and causes your heart to work harder than normal. Over a period, this extra workload can result in your heart becoming either too stiff or too weak to pump blood effectively. [5]
e. Cardiomyopathy
Cardiomyopathy is a form of heart disease that makes it more difficult for your heart muscle to pump blood effectively. When your heart is unable to pump enough blood to meet your body's demand then heart failure can occur. [6]
f. Heart Valve Damage
The valves in the heart make sure that blood flows in the correct direction. If these valves are damaged, then the heart muscle must work harder to pump blood. This damage can result in the valves not opening or closing completely during a heartbeat. Gradually, this weakens the heart, increasing the risk of heart failure. There are several conditions that can cause damage to heart valves, including coronary artery disease, endocarditis, and heart defects. [4]
g. Congenital Heart Disease
Congenital heart disease is a heart defect from birth. If the chambers or valves in the heart have not formed properly, then the areas of the heart that are fully formed will need to work harder to pump blood. [5]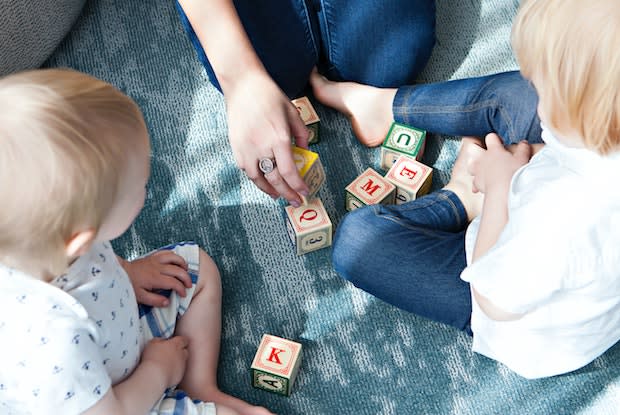 h. Other Conditions
There are several other medical conditions that can cause heart failure. These include chronic conditions such as HIV (human immunodeficiency virus), diabetes, hyperthyroidism, hypothyroidism, or a build-up of iron or protein.
Other factors that may result in heart failure include infections, allergic reactions, viruses, blood clots, overuse of alcohol, and certain medications. [5]
The content in this article is intended for informational purposes only. This website does not provide medical advice. In all circumstances, you should always seek the advice of your physician and/or other qualified health professionals(s) for drug, medical condition, or treatment advice. The content provided on this website is not a substitute for professional medical advice, diagnosis, or treatment.