Table of Contents
---
I. What is Polycystic Ovary Syndrome?
II. Signs and Symptoms of PCOS
---
What is Polycystic Ovary Syndrome?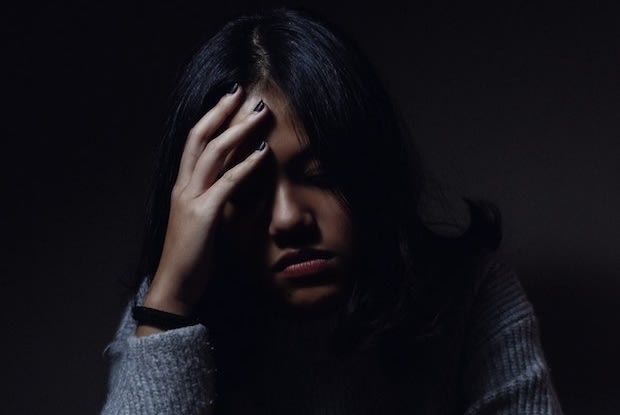 Signs and Symptoms of PCOS
The main sign of polycystic ovary syndrome is a disrupted menstrual cycle (irregular menstrual cycles). This typically includes either fewer periods or more frequent periods. It is more common for women with PCOS to experience fewer periods because a lack of ovulation means that the uterine lining does not need to shed monthly. However, this can cause the uterine lining to build up for longer periods, so periods may be heavier than normal when they do occur. [2]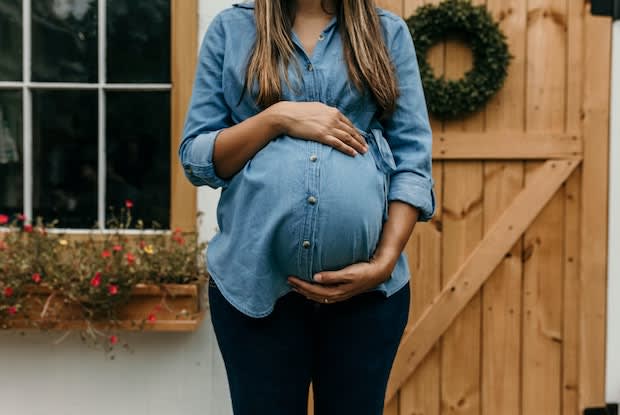 Causes and Complications
PCOS may also lead to metabolic syndrome, characterized by a series of symptoms that increase the risk for cardiovascular disease, high cholesterol, high blood pressure, and high blood sugar. PCOS may also cause psychological complications like depression, anxiety, and sleep problems. For a full list of possible PCOS complications, consult your doctor. [4]
Diagnosing PCOS
There are three types of tests available to detect PCOS, although no single test can definitively tell if you have PCOS or not. Your doctor will likely begin the diagnosis process by discussing your medical history and any recent changes in your menstrual period frequency. Your doctor may also check for hair growth, acne, and insulin resistance. The three PCOS tests are:
Pelvic exam:

This test uses manual inspection to check for abnormal growths or masses in your reproductive organs.

Blood test:

This test analyzes the hormone levels in your blood and checks for excess androgen.

Ultrasound:

This method examines the ovaries and the lining of the uterus.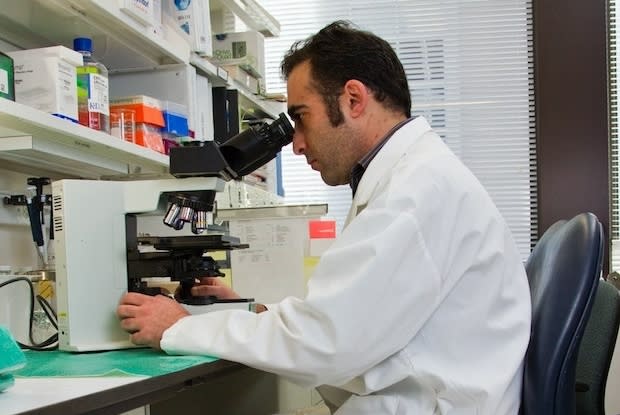 Along with these tests, your doctor will likely utilize periodic blood pressure and cholesterol checks to minimize the risk of complications. You may also be screened for depression, anxiety, and obstructive sleep apnea. [5]
Treatment Options
The content in this article is intended for informational purposes only. This website does not provide medical advice. In all circumstances, you should always seek the advice of your physician and/or other qualified health professionals(s) for drug, medical condition, or treatment advice. The content provided on this website is not a substitute for professional medical advice, diagnosis, or treatment.