Table of Contents
---
II. Addressing "safety" concerns
IV. How does a Canadian pharmacy work?
---
With U.S. drug prices on the rise, more and more Americans are looking to Canada for their prescription medications. Over the last few decades, the divide between American and Canadian drug prices has become more and more pronounced. The number of Americans who cannot afford their necessary medication is increasingly growing. Read on to learn more about why Canadian drugs are more affordable and accessible to its citizens, as well as Americans across the border.
The American system
The United States has the highest healthcare per capita cost in the world. The average American spends $1,200 per year on medications. Drug prices are so high because, unlike every other developed country, there is no governmental agency to control the cost of medications.
Americans get insurance through private companies and each individual company regulates the prices of drugs. There is no universal medical coverage for Americans and the U.S. healthcare system is made up of fragmented entities. This system leaves little leverage and bargaining power for health insurance companies, so drug prices remain high. According to the International Federation of Health Plans, people in the U.S. pay two to six times more than the rest of the world.
JOIN MAILING LIST
Get savings updates for Your Medications
Specials offers, medication updates and health news delivered right to your inbox.
In places like Canada, there are government entities that can bulk-buy medications from pharmaceutical companies and, therefore, regulate the prices their citizens pay. Because of this, many medications are easier to acquire through Canada through companies like Canada Med Pharmacy. [1]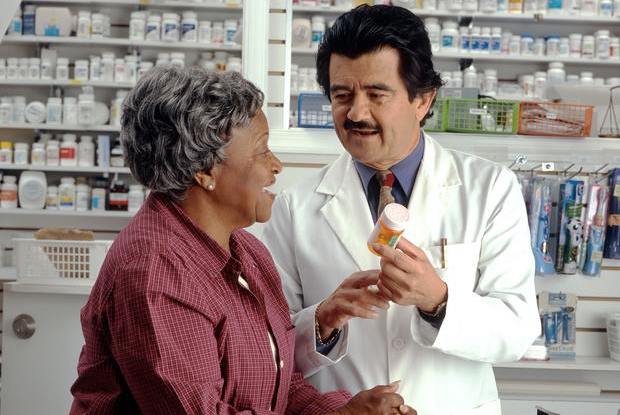 Addressing "Safety" concerns
One criticism of buying Canadian drugs is that some foreign drugs do not meet the same safety standards as American ones. Canadian drugs do go through a different inspection system, but that does not mean that they are dangerous to American consumers. Canada is not associated with the American Food and Drug Administration, but Canada has several governing bodies that ensure the safety of any drug that reaches the public.
Canada has the Canadian Food Inspection Agency (CFIA), the Department of Health Canada, as well as the Patented Medicine Prices Review Board (PMPRB), which ensures the prices of patented medicines sold in Canada. These bodies make sure that medications are safe for consumption and are accessible to the masses. To ensure affordability, they also negotiate prices for patented medicines. [2]
The price difference
High profile figures like senator Bernie Sanders have made news by going over the U.S. border to get cheaper medications. In 2019, Senator Sanders joined a group of diabetics on a trip to Windsor, Ontario. This group crossed the Canadian border to highlight the growing problem with drug prices in the United States. Insulin is a necessary medication for diabetics and many Americans admit that they ration their insulin because it is just too expensive. Rationing insulin is dangerous and could significantly shorten a person's life and lead to a multitude of accompanying health problems.
Trips across the border are necessary for many people, especially since the cost of insulin has increased 97 percent in the last four years. It can cost thousands of dollars per month for a person with diabetes in the United States to stay alive. A vial of insulin for a type 1 diabetes patient costs around $340 in the United States. That price is ten times higher than a vial of insulin in Canada. Insulin does not require a prescription in Canada, which makes it broadly accessible to those who need it. [3]
American Insulin is not the only drug that is priced significantly higher than its Canadian counterpart. For example, Nexium (a common stomach acid drug) can cost close to 8 dollars USD for one 40 mg pill. If a person uses a Canadian alternative like Canada Med Pharmacy, then the price of one Nexium pill is usually under one dollar when bought in a three month supply.
According to a health tracking poll by the Kaiser Family Foundation, over 19 million American adults import medication to save money. That's 8 percent of the U.S. population. Experts say this number is most likely larger because many patients are too embarrassed to admit importing medications to cut costs. But there is nothing to be embarrassed about. People need their medications to live a healthy and happy life and Canada Med Pharmacy can provide the drugs you need. [4]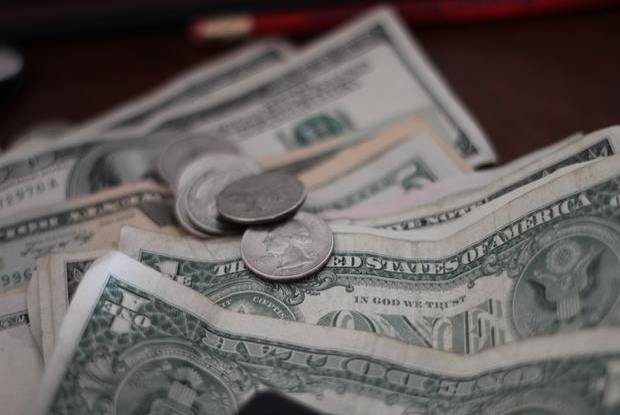 How does a Canadian pharmacy work?
Ordering your medications from an online Canadian pharmacy is safe, simple, and affordable. It is important to know that there are many fraudulent online pharmacies on the Internet, so it is important to know what to look for. A legitimate pharmacy will:
Ask for a valid prescription from a physician or licensed healthcare professional in Canada.
Be licensed by a provincial-territorial pharmacy regulatory authority in Canada.
Provide a legitimate street address in Canada.
Provide a Canadian-licensed pharmacist available to answer questions.
Canada Med Pharmacy is backed by the Canadian International Pharmacy Association (CIPA) as well as the International Pharmacy Association of British Columbia (IPABC). These seals ensure that all dispensed medications are sourced responsibly from certified Canadian and international pharmacies.
On legitimate Canadian pharmacy sites, all you have to do is search your medication, provide your prescription, and call the online pharmacy with your billing information. That's all it takes for medications to show up directly to your door. Canada Med Pharmacy also provides a licensed pharmacist to help answer any further questions you may have about your medications.
Online pharmacies provide peace of mind and accessibility to those who worry about affording their medications. With these services, Canadian pharmacies can provide the necessary drugs that American health insurance companies may not be able to provide. [5]
The content in this article is intended for informational purposes only. This website does not provide medical advice. In all circumstances, you should always seek the advice of your physician and/or other qualified health professionals(s) for drug, medical condition, or treatment advice. The content provided on this website is not a substitute for professional medical advice, diagnosis or treatment.