Table of Contents
---
I. What are Food and Drug Interactions?
II. Does Alcohol make Viagra Less Effective?
III. How Viagra Interacts with Nitrates
IV. Is it Safe to Combine Viagra and Alpha-Blockers?
V. Does Viagra Interact with Anti-Hypertensives?
VI. How Grapefruit Impacts the Effectiveness of Viagra
---
What are Food and Drug Interactions?
A drug interaction occurs when two or more drugs react with each other and cause unexpected side effects. Drug interactions can also make the drug less effective or increase the potency of a medication. Drug interactions can happen between prescription drugs, over-the-counter (OTC) medication, herbal medicines, and supplements. Food interactions between drugs and food (or beverages) may also result in unwanted outcomes.
Viagra (sildenafil) is a popular choice for treating erectile dysfunction (ED). When taken properly, Viagra works by enhancing a substance called nitric oxide to improve blood flow to the penis. However, Viagra may interact with several types of food and medications. Read on to learn more about avoiding Viagra interactions. [1]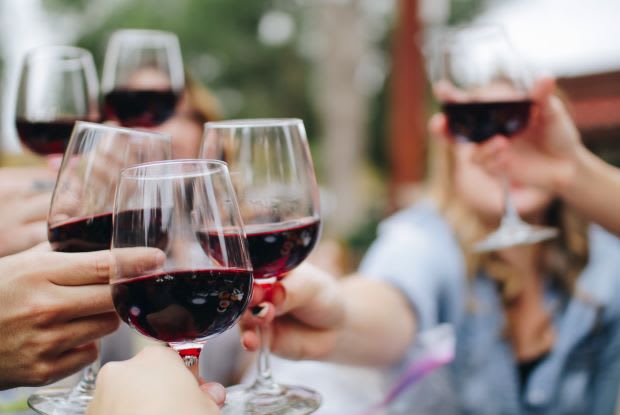 Does Alcohol make Viagra Less Effective?
You should avoid drinking alcoholic beverages when taking Viagra because the combination of alcohol and sildenafil can lower your blood pressure. This can cause dizziness, headache, and an increase in heart rate. A drop in blood pressure will also reduce the benefit of Viagra and worsen your symptoms of ED.
Combining alcohol and sildenafil causes this blood pressure drop because both substances are mild vasodilators. Together, their effect is compounded, lowering your blood pressure. A few drinks to get in the mood before sexual activity may have a minimal effect, but excessive alcohol consumption while taking Viagra may significantly increase your risk of side effects. [2]
How Viagra Interacts with Nitrates
Nitrates and Viagra can be a fatal drug combination that can lead to dangerously low blood pressure. Because of this risk, you should not take Viagra if you are taking nitrates. Nitrates are used to treat chest pain caused by a lack of oxygen in the heart muscle. Nitrates may also be used to ease symptoms of congestive heart failure.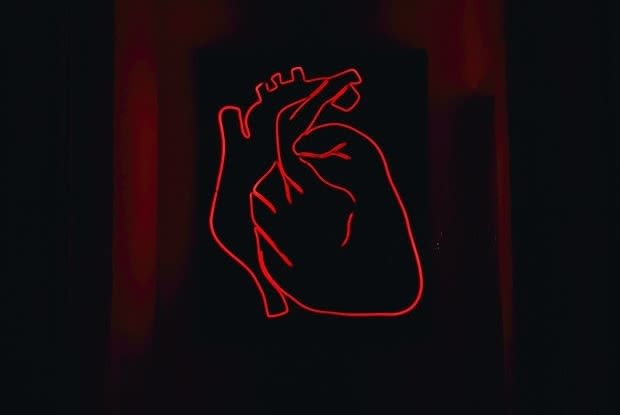 This type of medication is a vasodilator and can dilate the blood vessels too much when combined with sildenafil. If nitrates are an essential part of your treatment plan for heart problems, talk to your doctor for safer ways to treat ED symptoms. Common nitrate drugs include:
Isordil (isosorbide dinitrate)
NitroBid IV (nitroglycerin IV)
Pentylan (pentaerythritol tetranitrate)
Monoket (isosorbide mononitrate) [2]
Is it Safe to Combine Viagra and Alpha-Blockers?
Alpha-blockers have a similar effect on the body as nitrates when combined with Viagra, lowering your blood pressure and increasing the risk of symptoms like dizziness and fainting. You should always consult your doctor before taking alpha-blockers and sildenafil simultaneously. If you are stable on alpha-blockers, your doctor may prescribe an adjusted dose of sildenafil. If this is the case, your doctor may ask that you exercise caution, report any side effects, and avoid driving or operating heavy machinery until you know how your body reacts. [2]
Does Viagra Interact with Anti-Hypertensives?
Viagra (sildenafil) is a PDE-5 inhibitor, and all medications that belong to this category act as mild vasodilators. Clinical studies show that combining Viagra with anti-hypertensive medication causes a further reduction in blood pressure when compared to a placebo.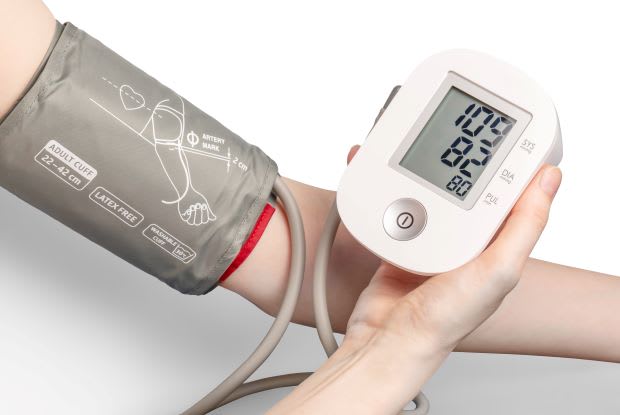 Blood pressure medications like amlodipine, angiotensin II receptor blockers, bendrofluazide, metoprolol, and enalapril are known to interact with Viagra. Despite this interaction, anti-hypertensives are often integral to treatment plans for those with high blood pressure. To balance the benefits of both drugs, your doctor may adjust the dosage of your blood pressure and ED medications. [2]
How Grapefruit Impacts the Effectiveness of Viagra
There are many health benefits to eating grapefruits. This fruit is loaded with vitamin C, calcium, and iron. It can boost the immune system, help with weight management, and reduce the risk of kidney stones. However, grapefruits (and grapefruit juice) should not be consumed in large amounts when taking Viagra. This is because grapefruit increases the levels of sildenafil in the body, making the drug work slower than normal. [3] If you are unsure about certain drugs and whether they will interact with Viagra, speak to your doctor.
The content in this article is intended for informational purposes only. This website does not provide medical advice. In all circumstances, you should always seek the advice of your physician and/or other qualified health professionals(s) for drug, medical condition, or treatment advice. The content provided on this website is not a substitute for professional medical advice, diagnosis, or treatment.