Table of Contents
---
III. Side Effects of Popular Blood Thinners
IV. New Blood Thinners vs. Older Anticoagulants
---
What is Xarelto?
Xarelto is one of the newest brand-name blood thinners on the market. This prescription medication is used by many atrial fibrillation, deep-vein thrombosis (DVT), and pulmonary embolism (PE) patients to prevent blood clots. Xarelto is also commonly used to prevent blood clots in people who are recovering from hip or knee replacement surgery and those who are confined to bed rest. If you have a family history of blood clots or a health condition that puts you at risk, ask your doctor about this effective blood thinner.
The main ingredient in Xarelto is rivaroxaban, a factor Xa inhibitor that lowers your risk of blood clots by reducing the body's clotting ability. Blood clots are potentially life-threatening because they can lead to a coronary artery or peripheral artery disease, characterized by decreased blood flow to the heart and legs.
Because blood clots pose a significant danger to your health, it is important to find the right blood thinner to reduce your risk of a clotting event. Read on to learn how Xarelto (rivaroxaban) compares to other popular blood thinners available today. [1]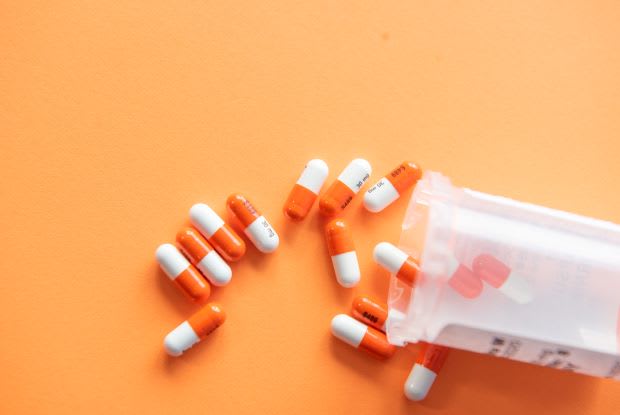 Comparing Effectiveness
Another blood thinner in its class is Eliquis (apixaban). Both Xarelto and Eliquis block factor Xa from producing thrombin, which is necessary for the blood to clot. Xarelto and Eliquis also belong to a newer line of blood thinners called novel oral anticoagulants (NOACs). Despite these similarities, Xarelto and Eliquis are not the same, but which blood thinner is more effective? [2]
Many patients may prefer Xarelto over Eliquis due to Xarelto's convenient standard dosage. Generally, Eliquis is taken twice a day, whereas Xarelto is typically prescribed as a once-daily pill. However, your doctor will determine the dosage and blood thinner most suitable for you. [2]
In a study on the effects and benefits of Xarelto and Eliquis on acute venous thromboembolism (VTE), it was found that both of these blood thinners were similarly effective. [3] When it comes to effectiveness, Xarelto is among the leaders. But every patient is different, and the most effective blood thinner for another patient may not be the most beneficial for you. When choosing your blood thinner, it is important to also consider the potential side effects.
Side Effects of Popular Blood Thinners
Because blood thinners work by reducing the body's clotting factor, all blood thinners will increase the risk of excessive bleeding. Some shared potential side effects of Xarelto and Eliquis include abdominal pain, fatigue, dizziness, and itching. But other side effects are unique to Eliquis. For example, Eliquis may cause loss of energy, weakness, shortness of breath, and anxiety. These side effects are uncommon in those who take Xarelto. [2]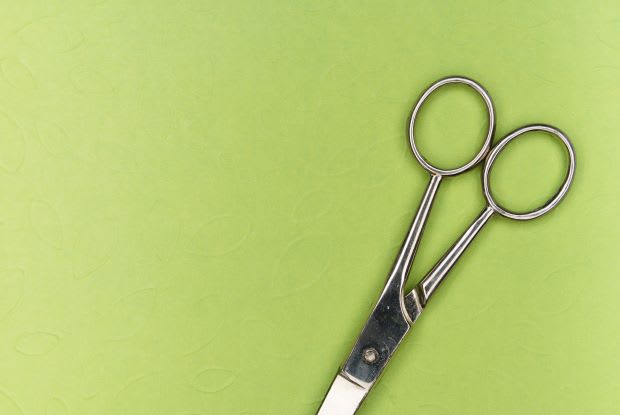 When taking Xarelto, it is essential to be aware of severe bleeding symptoms, especially signs of a spinal blood clot. Symptoms of this medical emergency include back pain, muscle weakness, or numbness in the lower body. The loss of bladder or bowel control may also point to a spinal blood clot. If you experience any of these symptoms or any bleeding that will not stop, it is important to seek help right away. [1]
New Blood Thinners vs. Older Anticoagulants
As mentioned above, Xarelto (rivaroxaban) is a newer blood thinner. So, how does Xarelto perform compared to older blood thinners like Coumadin (warfarin)? Many patients successfully treat blood clots with warfarin, and your doctor may choose to stick to what works if you have been taking warfarin for some time. Although warfarin is more affordable than Xarelto, it generally requires frequent monitoring and has more drug and food interactions.
For example, patients who take warfarin will need to have blood tests often to ensure the right levels of the drug are in the body. And patients taking warfarin should avoid grapefruit, cranberry, and pomegranate juice. These foods may interact with warfarin and cause adverse effects. Foods that are high in vitamin K are also likely to interact with warfarin, which significantly restricts your diet. [4]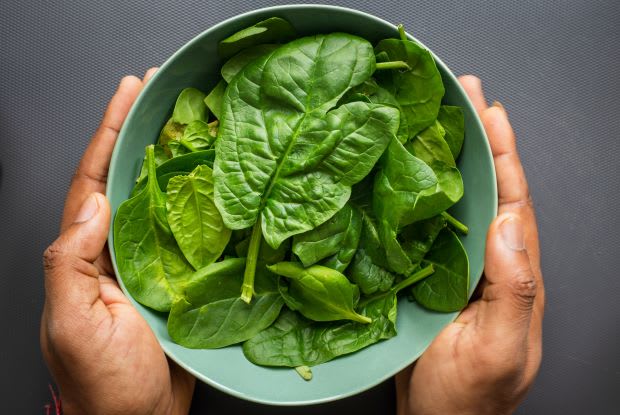 Advantages of Xarelto
With Xarelto, you won't have to avoid vitamin K-rich foods because Xarelto has no known food interactions. With Xarelto you'll be free to eat your favorite leafy greens like spinach, kale, broccoli, and asparagus. You will still need to avoid contact sports and high-risk activities to prevent an emergency bleeding event, but you won't have to constantly worry about avoiding certain foods. [5]
If your doctor determines that Xarelto is the blood thinner for you, visit an online pharmacy referral service like Canada Med Pharmacy to fill your prescription today. By ordering Xarelto (rivaroxaban) online, you will save a trip to your local pharmacy and find the lowest prices for your medications. See how an online pharmacy referral service can make filling your prescriptions easier and cheaper.
The content in this article is intended for informational purposes only. This website does not provide medical advice. In all circumstances, you should always seek the advice of your physician and/or other qualified health professionals(s) for drug, medical condition, or treatment advice. The content provided on this website is not a substitute for professional medical advice, diagnosis, or treatment.